CrossFit Momentum – CrossFit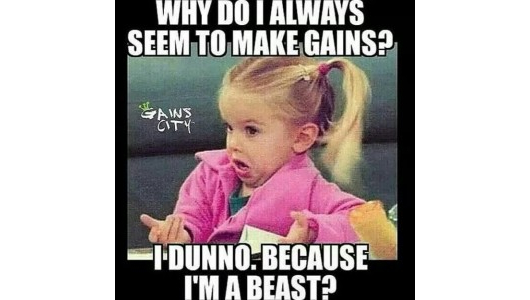 Be on the lookout for some Benchmarks and Strength tests this week and next! Let's get pumped for some PR's!
Warm-up
Warm-up (No Measure)
2 Minutes Banded Glute Activation, then:
3x each: 20 Seconds on, 20 second rest, increase speed of movements each round:

Lunge Steps,

Med Ball Squat Cleans,

Plate Hops (hop on and off 10-15lb plate)
Ankle/Calf Prep
Weightlifting
Back Squat (Build to a 3RM in 20 minutes)
Take 20 minutes to build up to a heavy set of 3.
Metcon
Annie (Time)
50-40-30-20-10
Double-unders
Sit-ups